A link will be made available in February 2023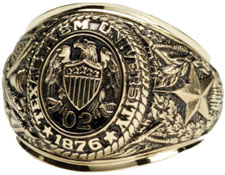 Congratulations to the 2022-23 Scholarship Recipients
Brandon Barinque Class of 2023. Brandon is a Microbiology Major.  He volunteers for CARPOOL, Psychology studies for Texas A&M Graduate Students and Pedestrian Health Research Team Studies. He is involved in Intramural Basketball and Football and is also the Head Coach for an additional intramural Basketball Team. Brandon plans to earn his teaching certification in hopes of teaching Biology and coaching basketball and track.

Emily Boyd Class of 2024. Emily is an Allied Health major. She volunteers for Craws 4 a Cause, Big Event, Hoops 4 Hearing, Songfest, Transition Team at church and Street Clean-Ups. She is involved with Delta Zeta Sorority and Student Mobilization. Emily will be attending nursing school in the fall. After graduation she plans on working as a labor and delivery nurse and earning her master's degree in Nursing Practice to become a Family Nurse Practitioner.

Curran Backus Class of 2024. Curran is a Marketing Major. She volunteers for BCS Together, The Big Event, Kyle Field Day and Meal Packing for children in Haiti. She is involved with Aggie Cru, Rise with the Women's Bakery, and Christian Business Leaders.  After graduation she plans to continue her education by earning her master's degree in nonprofit management. Her goal is to work for a nonprofit organization that specializes in foster care and adoption both domestically and internationally.

Thank you to the Lubbock Area Aggie Moms for supporting our Aggies.  The Lubbock Area Aggie Moms raised funds to provide three $1000 scholarships to Lubbock Area Students who will be a junior or senior during the 2022-2023 school year at Texas A&M University-College Station.  Although all were worthy of a scholarship, our decision was based on GPA, extracurricular and volunteer activities, and the applicant's personal statement.  Choosing the recipients was done blindly by our scholarship committee.  A big thank you to Melinda Brown, Angie Carver, Stacy Bender, Corrie Garcia, Page Trevino, Lynne Peel, Debbie Sumner, Samantha Wright and Kimberly Kennedy for serving on the scholarship selection committee.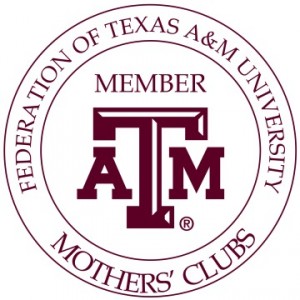 ---
---